'Game-Changer at Every Level' Lands Vikings…
2 min read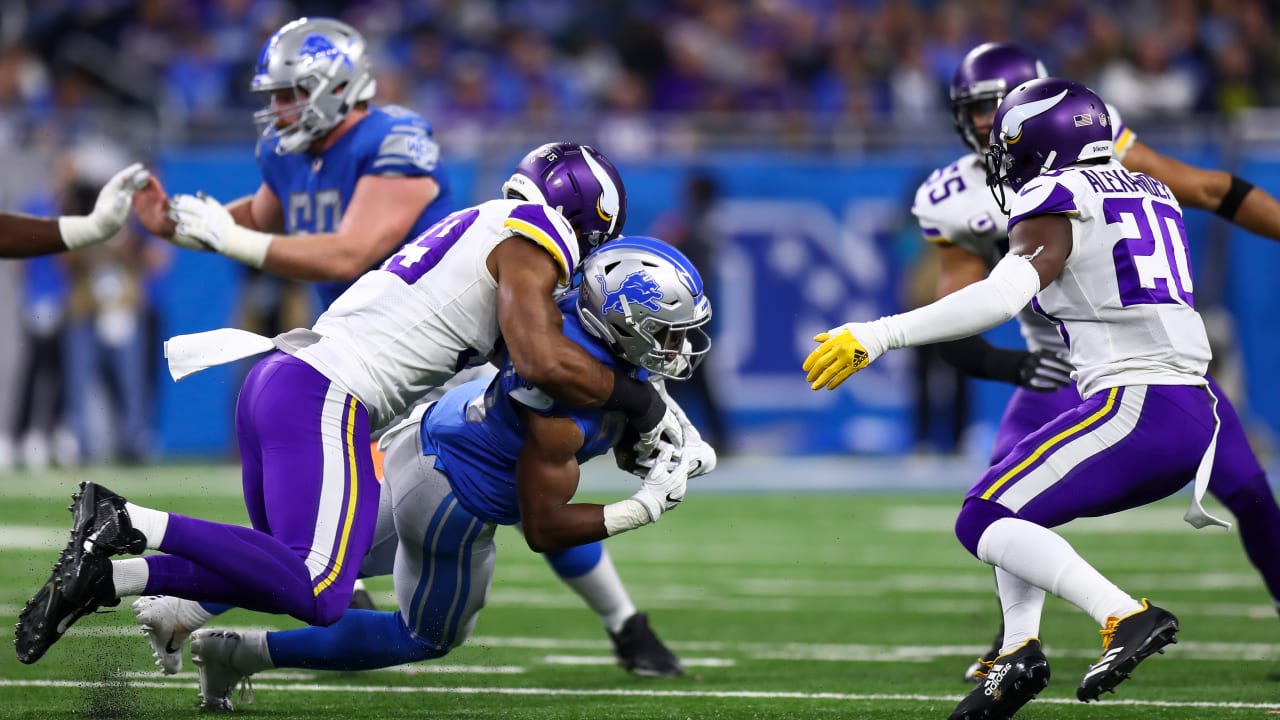 The Vikings defensive corps has been together quite a while, and it shows.
Under Head Coach Mike Zimmer, Minnesota has consistently been at the top of the league in various defensive categories, and this year is no different. The unit has experienced a couple of ups and downs but by-and-large has lived up to its stout reputation.
In his recent rankings of the league's defenses, NFL Media's Gil Brandt put the Vikings at No. 5. Through six games, they are sixth in points allowed, fifth in yards, seventh in the pass game and ninth against the run. He wrote:
Ever since Mike Zimmer, a former defensive coordinator for the Bengals, became the Vikings head coach in 2014, defense has been a strength of this team. The 2019 edition features a game-changer at every level. Danielle Hunter has six sacks already up front; he brings impressive speed (4.75 [40-yard-dash]) for a man his size. Outside linebacker Anthony Barr, meanwhile, has learned how to play better in space, while safeties Anthony Harris and Harrison Smith both rank in the top 10 among safeties in Pro Football Focus coverage grades. Continuity has no doubt helped this defense, which is in its sixth season under Zimmer and [Defensive Coordinator] George Edwards. The Vikings defense is a steady unit that just seems to refuse to give up big plays.
Who did Brandt rank above the Vikings, you ask?
He topped the list with the Patriots, who rank first in points allowed and yards allowed, second against the pass and third against the run. Coming in at Nos. 2-4 were the Bills, 49ers and Bears.
Brandt said the following of Chicago, which Minnesota will not face again until the regular-season finale:
[The Bears] still have [Khalil] Mack, the game's preeminent edge rusher. And they still have a strong complement of cornerbacks, led by Kyle Fuller and plenty of speed. Plus, there's the encouraging fact that the defense is performing as well under [Defensive Coordinator] Chuck Pagano as it did under Vic Fangio last season.
Rounding out Brandt's rankings were the Broncos, Saints and Panthers.
https://www.vikings.com/news/lunchbreak-game-changer-at-every-level-lands-vikings-defense-in-top-5


Ebay Products