Chiefs Start Run of Contenders on Vikings 2nd Half…
2 min read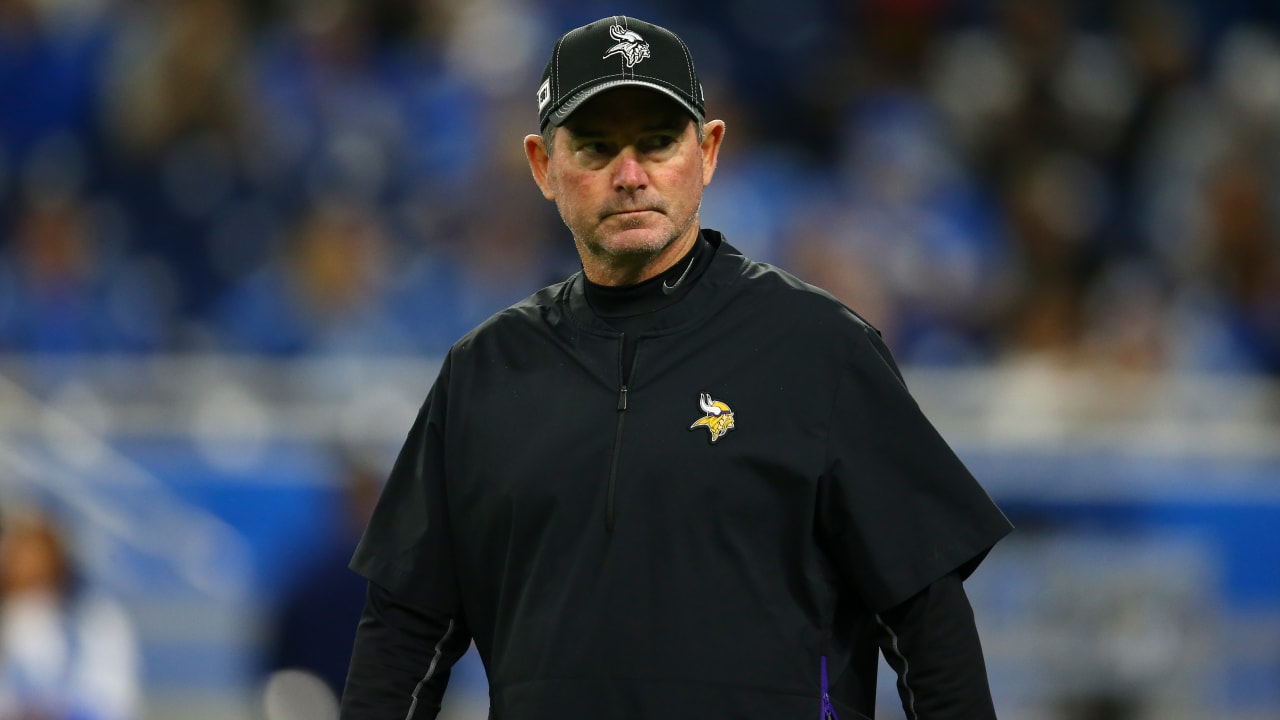 2. Keeping things fresh | By Eric Smith
A thought expressed by a player that Zimmer was with more than two decades ago might be helping the Vikings stay fresher in 2019.
Zimmer relayed a story Wednesday about former Dallas fullback Daryl Johnston, who lamented the fact that grueling training camps left players feeling beat up heading into the season.
"Daryl Johnston, when he was playing with the Cowboys, his quote [he used to say] reminded me [of this]," Zimmer said. "He said, 'We'd been in great shape to get ready to go into the season, but then we'd go to training camp and beat the heck out of each other. We feel worse as a team at the beginning of the season than we do at the end.'
"That's kind of stuck with me," Zimmer added.
Zimmer changed up some of the Vikings practice habits in training camp and said Wednesday that he has also altered practice routines in 2019.
Known as an old-school coach, Zimmer said he has implemented a more caretaking approach for his players, who have rewarded him with a 6-2 record through eight games.
"I think there's times where you have to do the physicality part … usually it's at the beginning of your term as the coach," Zimmer said. "Then you kind of figure it out as you go."
Other than tight end David Morgan, who did not participate in any offseason practices and had knee surgery Tuesday, the Vikings do not have a single player who has been ruled out for the season due to an injury suffered in training camp or a game.
https://www.vikings.com/news/presser-points-vikings-chiefs-start-run-of-contenders-on-2nd-half-of-schedule


Ebay Products