Colts Partner With Wagner Reese To Salute…
2 min read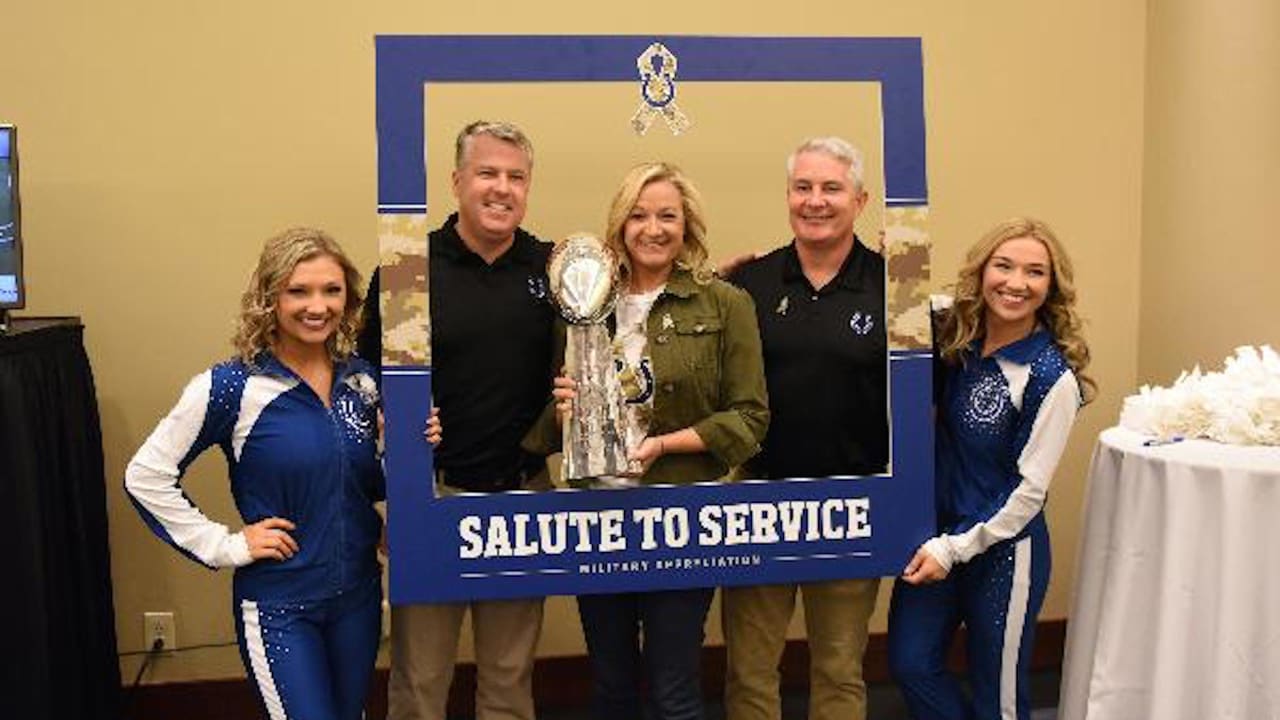 Like the Colts, the attorneys at Wagner Reese are invested in the Indianapolis community. Partners Steve Wagner and Jason Reese grew up in Indiana. They give back in many ways – financially and with their time and energy.
"We're proud to stand with the Colts in supporting our military families through the NFL's Salute to Service initiative," said Wagner. "When the Colts offered us the chance to get involved, we jumped at it."
"Both of our fathers served in the military and we have represented hundreds of military members and their families over the last 20 years during their time of need," said Reese.
They kicked things off on Monday, November 4th with a visit to the Richard L. Roudebush VA Medical Center. They joined Colts players, cheerleaders, and Colts mascot, Blue, to deliver care packages and footballs decorated by Colts Junior Cheerleaders in honor of Veterans Day.
https://www.colts.com/news/colts-partner-with-wagner-reese-to-salute-america-s-heroes


Ebay Products