Broncos, Briefly: Wednesday, Oct. 2, 2019
2 min read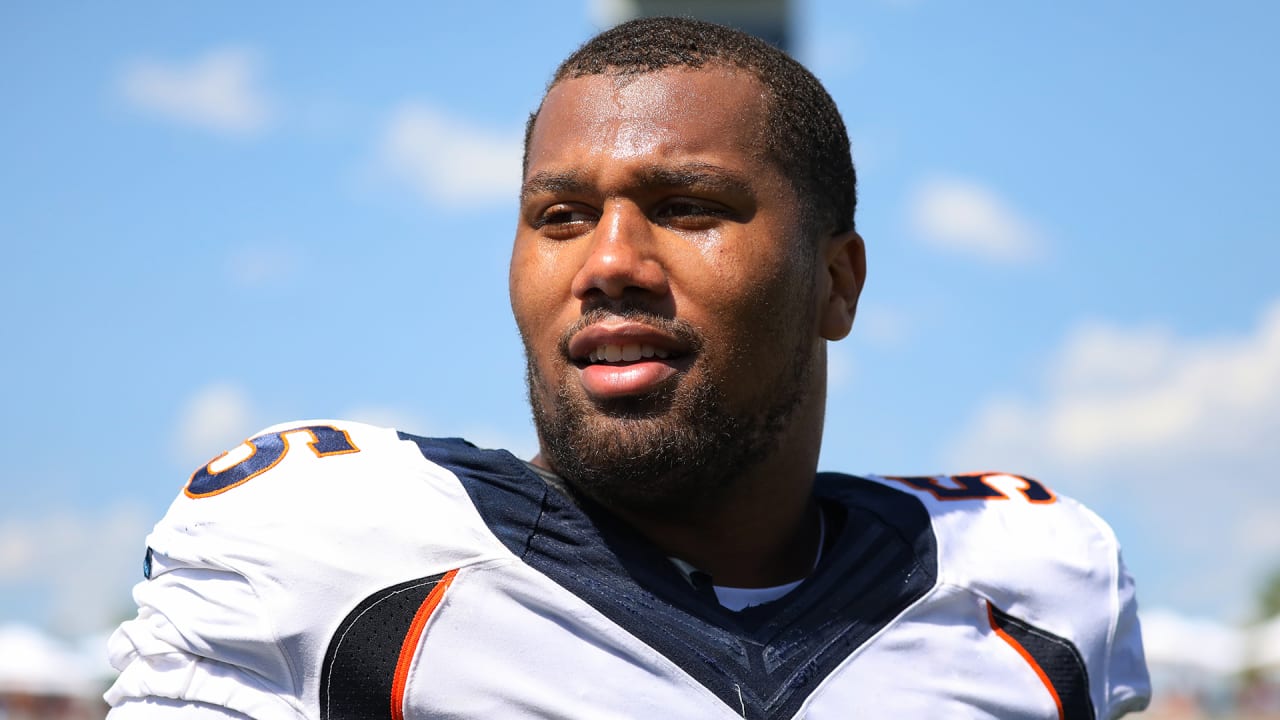 Bradley Chubb tore his left ACL on Sunday, seven years to the day since he sustained the same season-ending injury while in high school.
The Broncos outside linebacker — who admitted crying upon receiving the news that his second professional season would be cut short after four games — took that as an omen. After posting a franchise rookie record 12 sacks last year, Chubb said the injury is "a humbling experience" that's re-stoked his fire.
Young and noticeably upbeat, Chubb spoke of looking forward to the journey back to the field.
Everyone loves a comeback story, but it's still impressive to see Chubb fighting through the circumstances and putting forth a positive outlook.
Bradley Chubb has dealt with this before.
He's suffered a major injury before, he's had surgery before, and he's rehabbed before.
Chubb has returned before.
"Ultimately this comes down to me, so I'm here to get this thing figured out, and we're going to keep battling on this thing, and we're going to try and find a way to win some football games," Elway said. "No, it's not easy. I've dealt with ups and downs my whole life and this is the one time we're 0-4, we're a little bit behind the 8-ball. But now is really the time to put our nose to the grindstone, work at this and see if we can get it figured out. That's what my goal is going to be, and that's what I am going to do."
https://www.denverbroncos.com/news/broncos-briefly-wednesday-oct-2-2019


Ebay Products